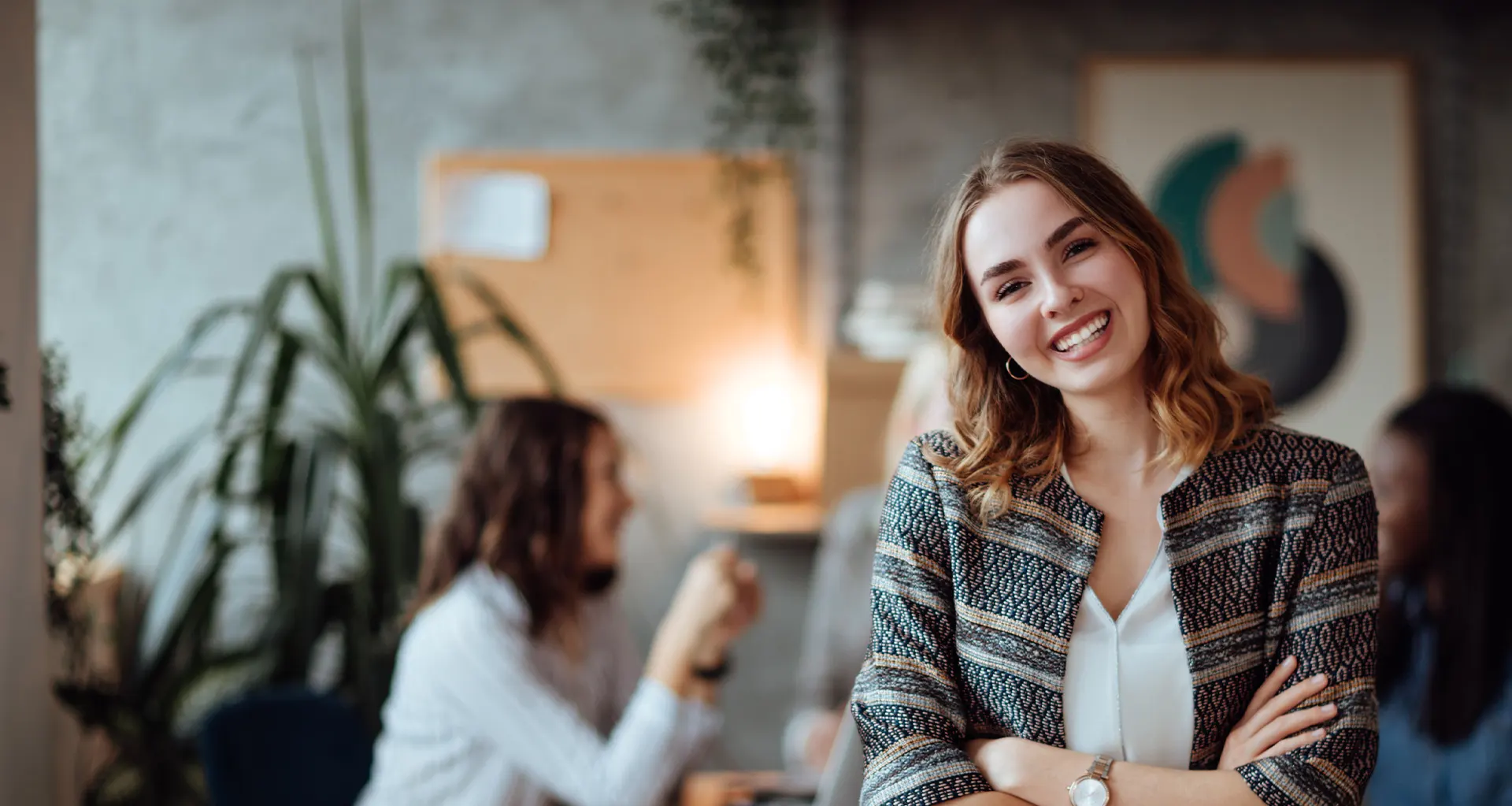 What our clients are saying.
Whatever the industry, transforming businesses into digital enterprises
Various paths can be taken in the journey of digital transformation, and this can have a significant impact on your business. Bringing strategy and execution together, using technology to accelerate innovation, incorporating intelligence, and leveraging the cloud as a means of improving employee and customer experiences are all essential.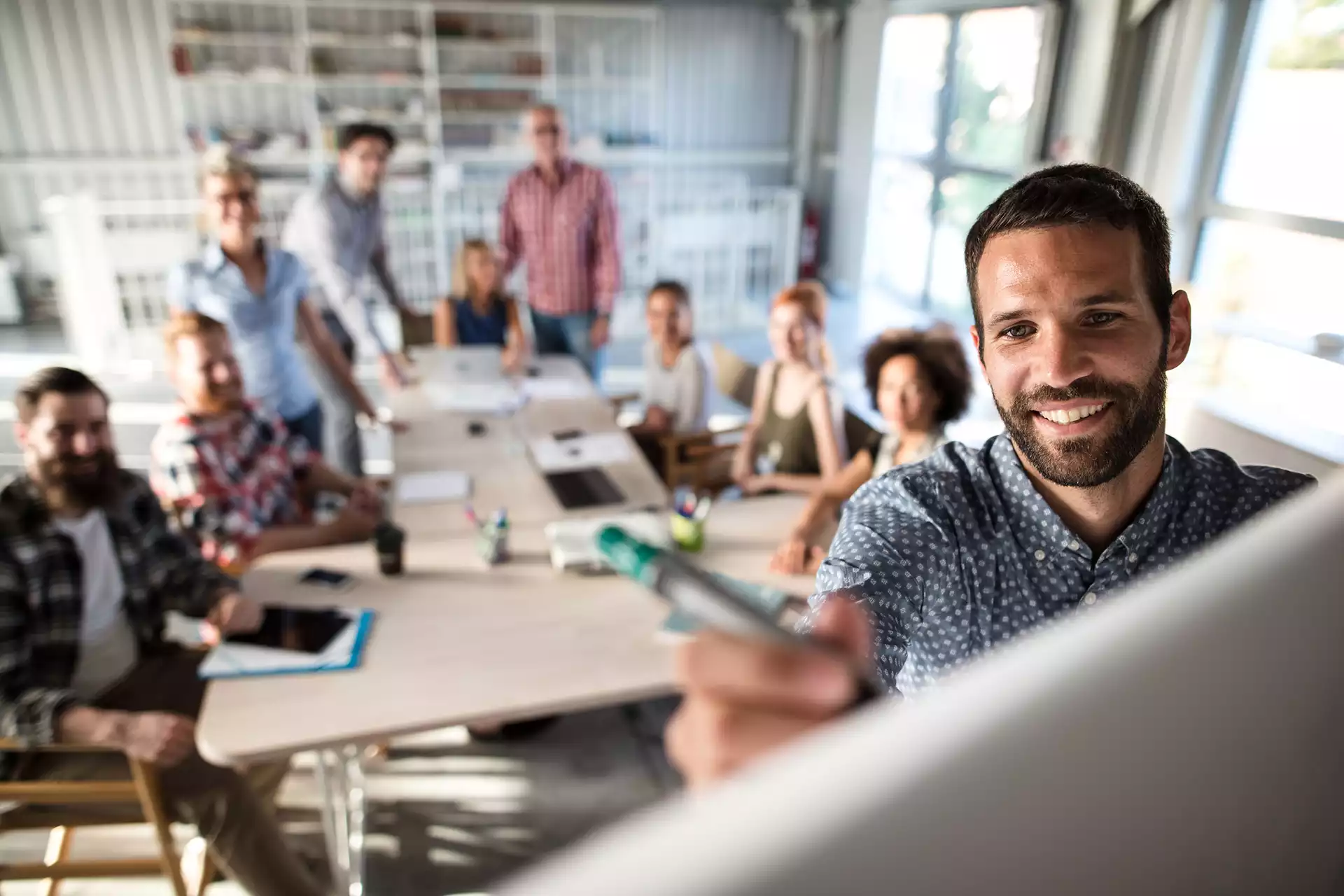 Our Technology Consulting team provided ongoing development of Automation systems architecture and design for one of NZ largest IT outsource organisations.
"The Function 10 team worked closely with Solarix to support a number of initiatives including our transformational development of automated WAN request fulfilment services. Craig brought significant experience of automation development. His in-depth knowledge and perception enabled us to quickly identify areas of concern and approach challenging areas with relative ease. On behalf of Solarix Networks, I can't speak highly enough of Craig's integrity, ability to create calm during chaotic situations and also his ability to manage multiple stakeholders through complex projects."
"The team's reliability and availability are key attributes to deliver results beyond expectations.Function 10's continuous high-quality contribution is a key success factor to the organization's growth and technology accomplishments."
"Function 10 has been involved in strategically critical projects where they have demonstrated dedication and patience to enable our customers. They are undoubtedly committed to our success with true dedication."
"We chose Flex Restore because of the clear and competitive features and pricing model. It covers what we need, in a secure and scalable fashion. The onboarding process was simple and effective with minimal effort from our team."
"I have worked with the F10 team for the past four years who have delivered more than 100 critical technology infrastructure projects. I find F10's success has been predominately orchestrated by professionalism, ownership & efficiencies leading from START to END with engagement, meeting our FR & NFR toward deliverables (complete finishers). Whether the project involved end user compute, system upgrades, migration of Active Directory environments; complex infrastructure designs or other key initiatives (toolsets, network audits, or deployment), the real success from the team has been that the work goes completely unnoticed by our staff."
"The team at Function 10 joined my side of a 0365 Teams implementation project just as it was starting to go wrong. Our users were coming up against a number of problems that the people we had initially contracted just could not resolve. It turns out there are many levels of O365 Teams complexity, and at least a few levels of understanding of that complexity. Function 10 seem to have a complete understanding of the O365 Teams environment there was no problem that could not solve and no issue they could not explain. As I learn more about O365 I think that is a rare and precious thing. You will save a significant amount of time and money if the people managing your O365 Teams roll out know exactly what they are doing, Function 10 are those people."
Next Steps
Get answers to your questions.
Our clients turn to us to help them reimagine ways of working with technology.