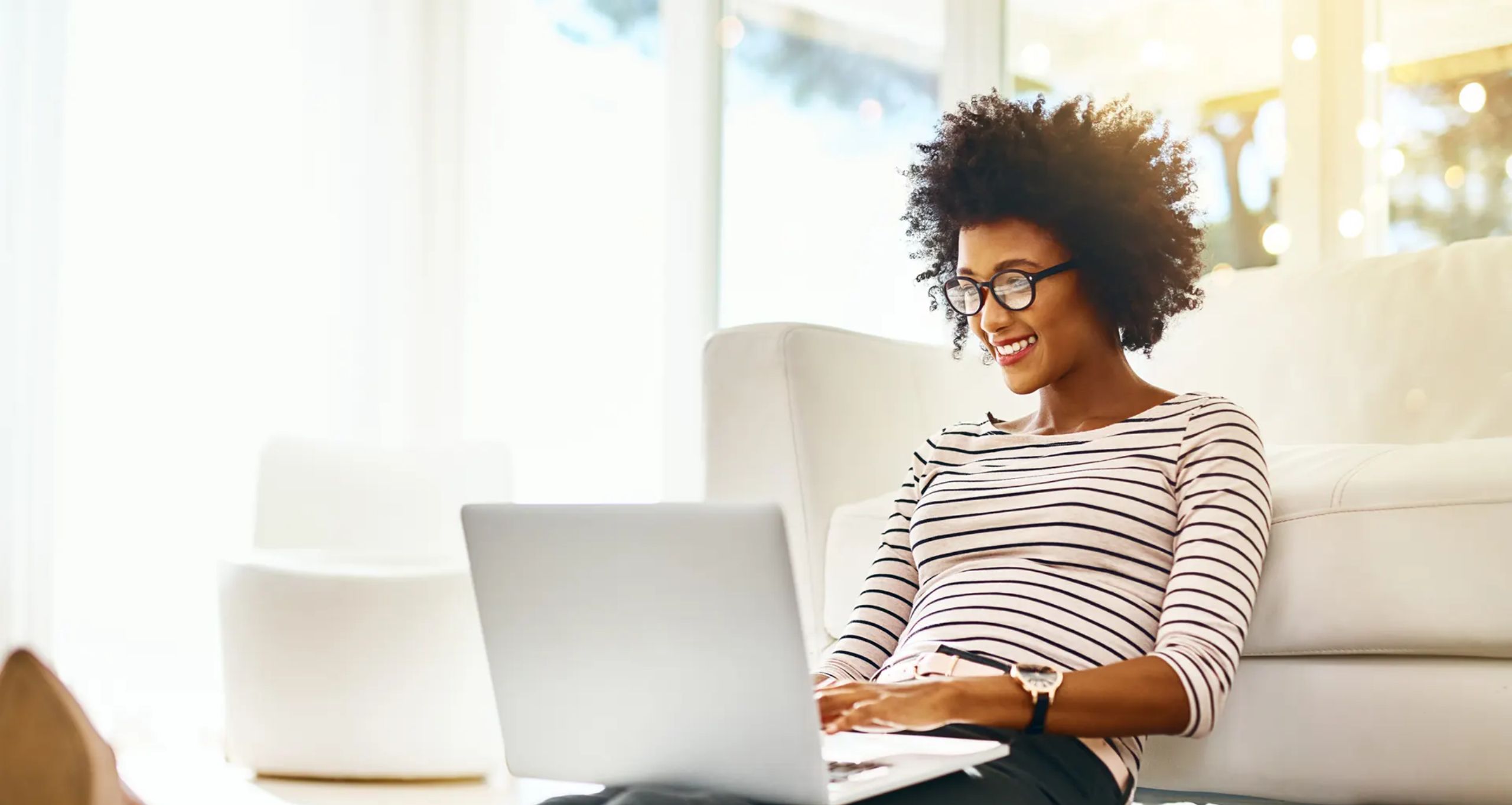 We specialise in delivering valuable outcomes.
Meet the Leadership Team
Our Approach
We specialise in delivering valuable outcomes where other organisations make the problem too hard. Our focus is on high quality, effective, pragmatic outcomes based solutions that help you achieve your business goals.
Our Story
Function 10 Consulting was conceived in 2016 from a passion to enable businesses to maximise value from existing spend, and to help realise new opportunities, the team quickly grew to need a clear brand in the market.
When the pandemic began, we quickly realised that there was a need for high quality technology solutions to cater to the rapidly evolving Covid-19 environment. With increased remote and hybrid workplaces, and greater pressure on businesses to expand into the homes of their teams, we launched the FlexIT brand and two critical solutions; DNS Management & Cloud Back-up Services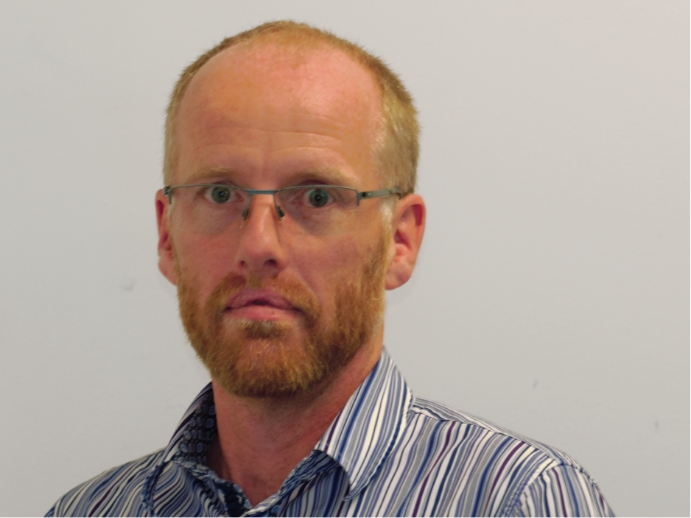 Craig Porter
General Manager and Principal Architect
Craig has nearly 30 years' experience in IT services, across UK, Europe and where he started in break-fix repair and now leads product design and development for Flex IT as well as providing consultancy services to a cross section of businesses on a daily basis.
His passion for not doing the same thing twice extends to the earliest days where he built a floppy-disk indexing system for an ISV and PC order/build/scheduling system for a corporate during the last millennium. Nowadays Craig works alongside business leaders to help transform, modernise and deliver new ways of working that provide secure-flexible-hybrid capabilities to diverse workforces across Australasia.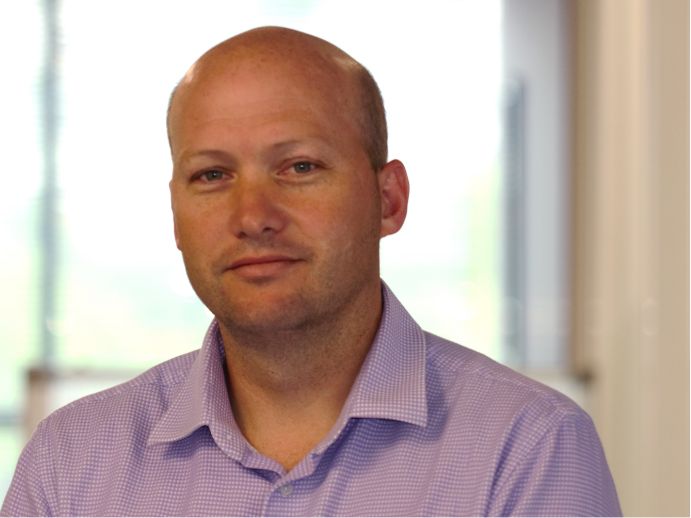 Ryan Sclanders
Senior Consultant
Ryan has over 23 years' experience as an IT Professional including 19 years' as an IT Infrastructure Solutions Architect, Enterprise Architect, and IT Manager. His all-round skill set has allowed him to take on roles in many different technologies, including Microsoft, Linux, VMware, SAN, backup, security, and networking technologies, with a strong focus on delivering core customer services and digital platforms in the financial, insurance and aviation sectors.
Ryan brings a dynamic and energetic problem solver team player who is able to communicate and present clearly and concisely at all levels. More importantly, he's a great listener able to translate business goals into technical specifications and designs with tangible results.
Next Steps
Get answers to your questions.
Our clients turn to us to help them reimagine ways of working with technology.